Accelerate your future and unlock true potential through virtual instructor-led training.
Our passion is to empower Learners to acquire knowledge, skills, attitudes,
and values to operate confidently in the South African community.
Effective consultant-led training methods that make you efficient
Foster-Melliar's value proposition is to Educate, Mentor, and Empower.
We enable companies to get the most out of their technology and business processes. We are a fully accredited consulting, training and development provider, with a focus on services in IT and Business Consulting, Learnerships and Skills Training.
The people within your organisation are your biggest asset, and we help upskill them, so that they become empowered, knowledgeable, and able to contribute their full value to your organisation.
Let us strengthen your teams with significant skills that offer real benefits to your employees, while also aligning with your unique business vision, processes and innovation.
The 4th industrial revolution is here and that means training and certification in computer programs like Microsoft Office 365, Microsoft Azure and the Microsoft Power Platform which is no longer just nice-to-have, but are essential for bringing your business into the digital future.
At Foster-Melliar we offer virtual instructor-led training and eLearning in a wide range of digital and IT skills. The instructors who will guide you through your accreditation are all experts in their fields – from business communication skills to data science and Best Practice Service Management solutions. Through our affordable e-learning platform, you can upskill your entire workforce at a much lower cost and in a shorter period of time, with an ITIL® Foundation course, Microsoft Azure course or Microsoft apps course. Give your employees, and yourself, the opportunity to accelerate career development, step up to management roles, and keep their minds active, all while getting up to speed with digital transformation.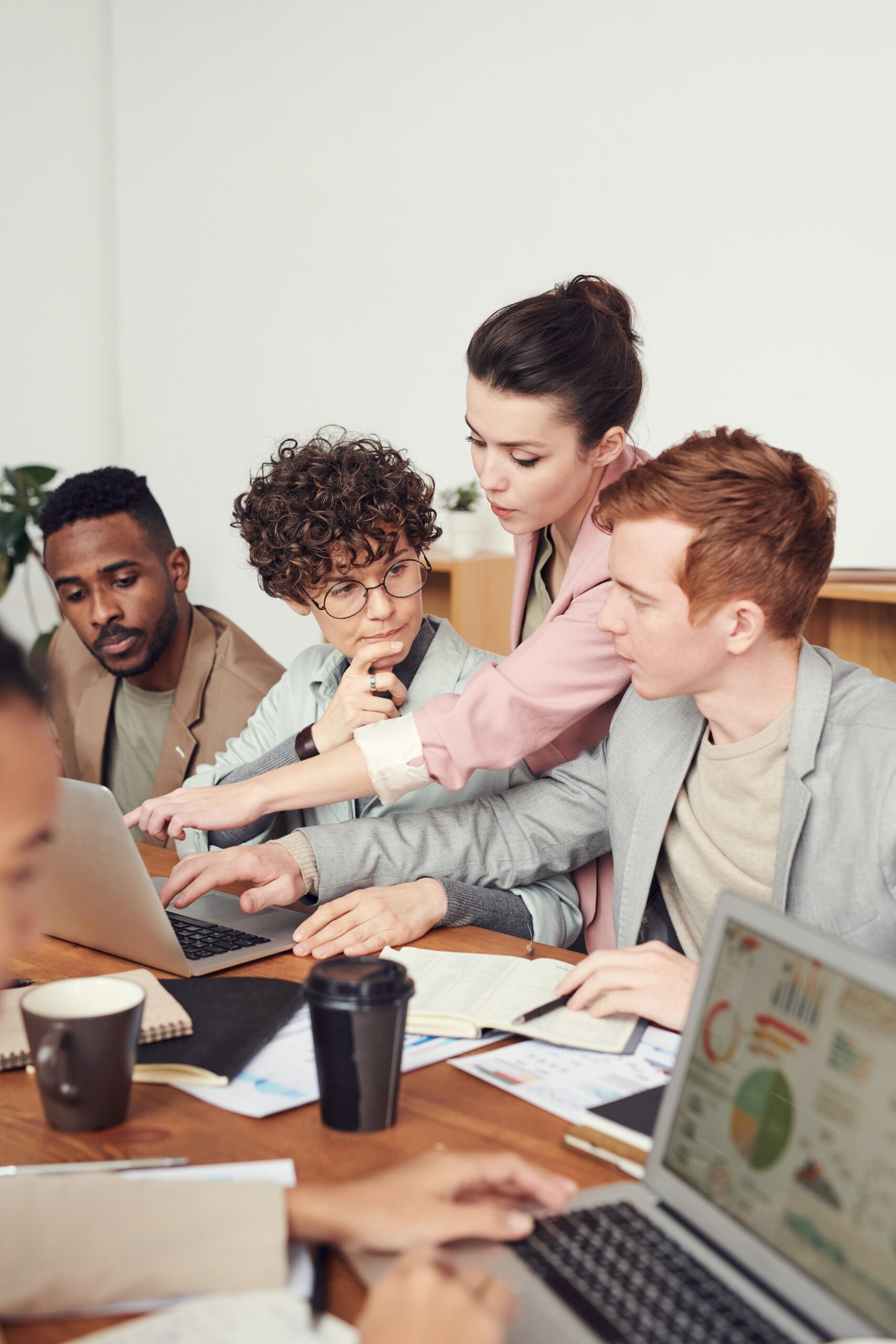 For those who are getting familiar with the modern workplace and working on their business and service management skills, our Microsoft 365 training, which includes Excel training, Word training, PowerPoint training and Outlook training, coupled with Microsoft Teams training is the perfect place to start. When you have completed your Microsoft Office training, there are more complex certifications such as Microsoft Enterprise Administrator Expert or Microsoft Security Administrator to pursue. Under the guidance of expert consultant-led instructors, and with the right virtual training, gaining advanced IT skills is possible.
We can also upskill in business applications such as Microsoft Dynamics, Microsoft Power Platform, Microsoft Supply Chain Management and more. Foster-Melliar has experience training people in almost every industry, with the industry-specific applications needed to get to the forefront of the competition.
Our consultant-led trainers are proficient in Microsoft Azure too, for developing Data Science, Data Engineering, AI Engineering, and Security Engineering skills. Additionally, our consultant-led trainers are proficient in Best Practice, Service Management and Business Management Training so that you can choose which platform/service works best for your business.
Foster-Melliar is here to help your business in any way you may need. Apart from our extensive IT training course offering, we also offer Managed Services and Consulting for all IT and business services.
PARTNERS & ACCREDITATIONS
Foster-Melliar will Educate – Mentor – Empower you and make your IT future possible through, teaching, learning & growing.
The trainer was excellent and provided real world examples. The course was very interactive.
Foster-Melliar developer interns are amazing, such great hard workers. They have worked so well within our organisation
Excellent, provides cohesive structure to the course.
Instructor was well presented and had good knowledge on the course. Practical examples helped a lot to understand the content in the manual.
ITIL® is a registered trade mark of AXELOS Limited, used under permission of AXELOS Limited. The Swirl logo™ is a trade mark of AXELOS Limited, used under permission of AXELOS Limited. All rights reserved.
Our Head Office:
Switchboard + 27 11 807 9525
Physical Address:
Building 17
Sunninghill Office Park
Peltier Drive
Sunninghill
2157
Postal Address:
P. O. Box 997 Sunninghill 2157 South Africa