High quality eLearning
 COURSES AT AFFORDABLE PRICES!
Now you can afford to establish your own internal corporate university too:
On-board employees faster

Upskill your entire workforce

Keep employees productive

Accelerate career development

Develop managers and leaders
All our Online Courses qualify for Skills Development, Supplier Development and Socio-Economic Development for your B-BBEE Scorecard.
We provide over 1000+ engaging, easy to use, self-paced and customizable training courses.
Our eLearning catalogue grows every month as we create new content to meet market requirements.
eLearning is the ideal delivery method for skills training. Learners can progress through the course at their own pace and at a time that suits the company. You can customize courses to make them relevant to your organisations. This can include adding your branding, policies, procedures, a message from the CEO, or a number of other customisation options.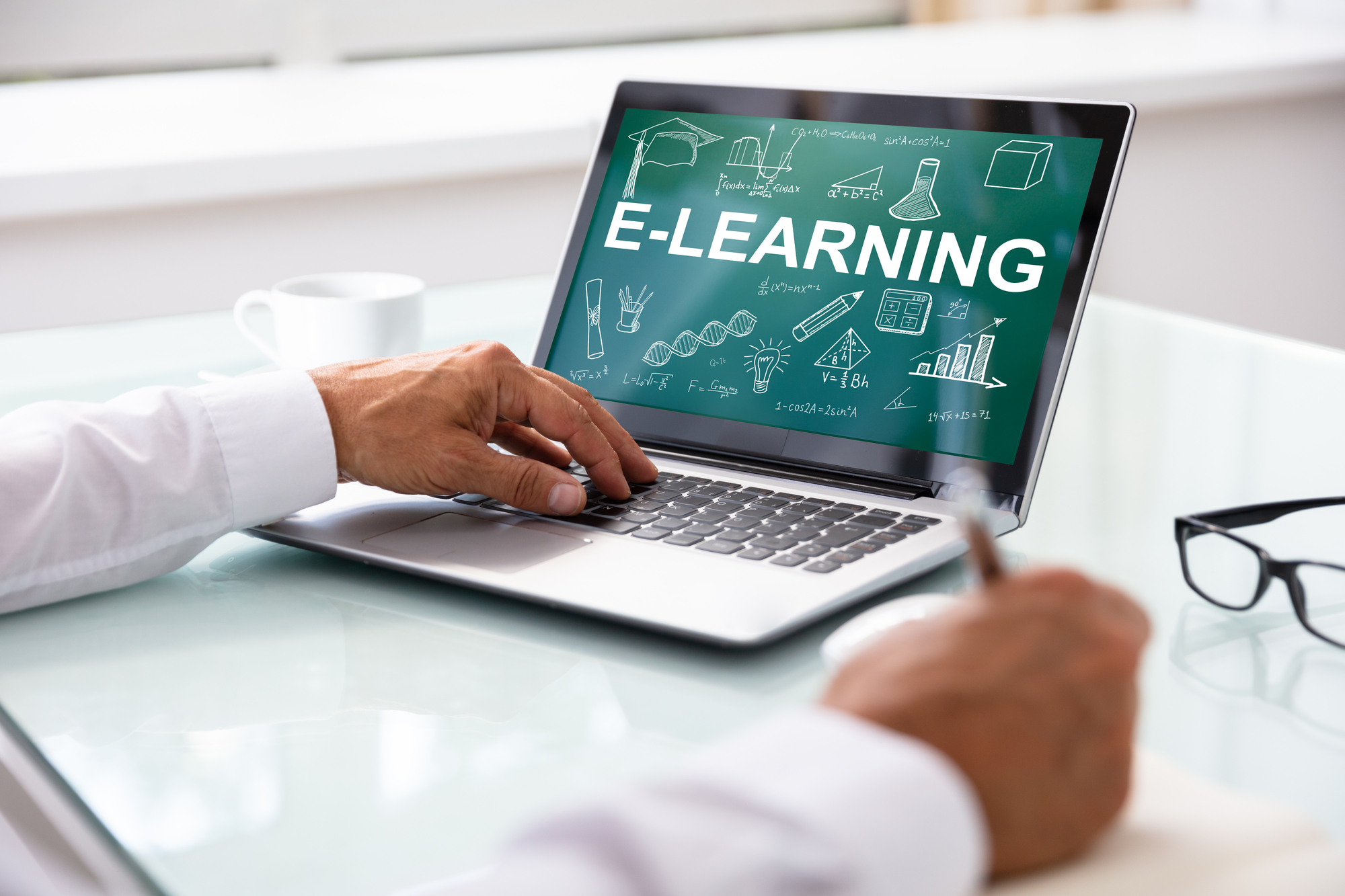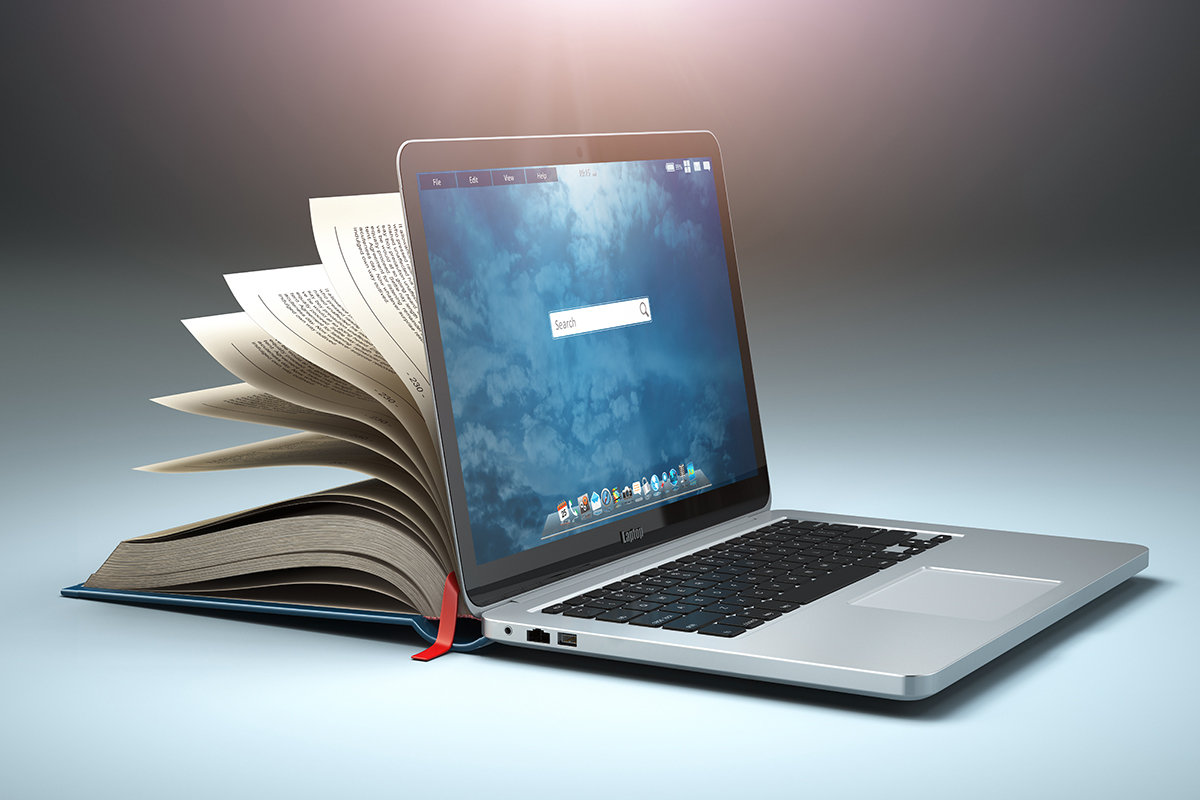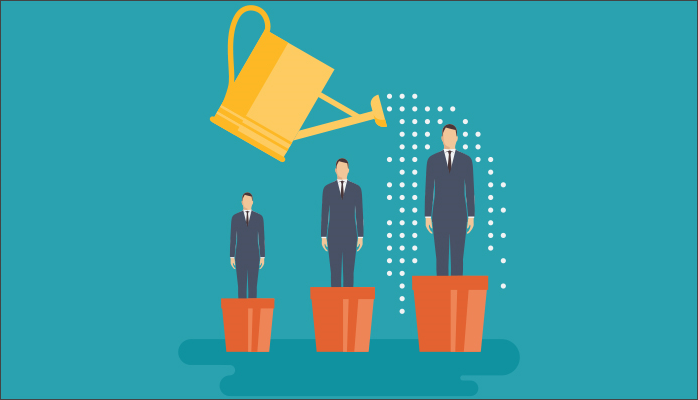 People Development
COURSES
We provide an extensive range of eLearning people development courses. A strong foundation of communication, planning, leadership, teamwork, attention to detail, and critical thinking skills are critical to success in the workplace. Together, these skills help build relationships and improve productivity with internal and external customers.
Available Courses: http://online-learning.co.za/courses/
Staying productive in the modern office requires the use of several technology tools. Employees are expected to get their work done quickly and effectively, and this focus on efficiency is driving employers to ensure employees have specific skills revolving around popular business platforms. Our eLearning courses cover Microsoft Office, Microsoft Productivity and Google applications at all levels and releases.
All Productivity Courses are available in Foundation, Intermediate, Advanced and Expert levels.
Available Courses: http://online-learning.co.za/courses/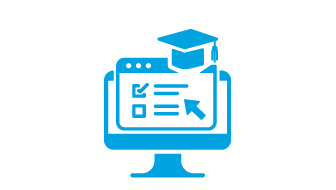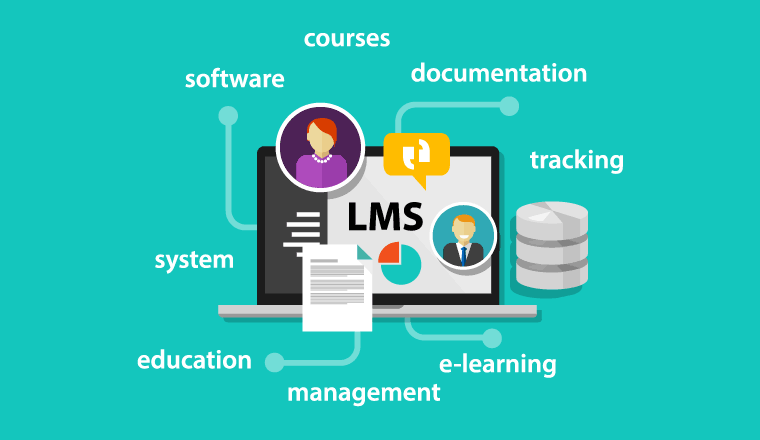 Learning Management 
System
The World's Easiest-To-Use Cloud Based Learning Management System!
We provide the worlds-easiest-to-use cloud-based Learning Management System (LMS). In addition, you can now also establish your own internal corporate university with our virtual LMS software. In fact, it is beyond an LMS. It is actually a LCMS (Learning Content Management System) with the technology that converts your Word or PowerPoint files into interactive, SCORM-compliant eLearning courses in seconds!
Our LMS is an invaluable tool to help educators automate all tracking and recording activities and maintain learner records – score sheets, evaluation reports, certificates, and much more.
Managers can easily view and manage their team's required learning and take action, where required. The learners enjoy a clean and intuitive interface with easy access to everything he or she needs to learn and improve. Administrators can assign learners' courses, track learner activity, progress and completion certificates.
Online Learning Solutions will provide you with a complete online learning solution by installing and configuring an LMS that will be fully branded to your company. We will structure your LMS exactly to your requirements.
PARTNERS & ACCREDITATIONS
PARTNERS & ACCREDITATIONS
ITIL® is a registered trade mark of AXELOS Limited, used under permission of AXELOS Limited. The Swirl logo™ is a trade mark of AXELOS Limited, used under permission of AXELOS Limited. All rights reserved.
Our Head Office:
Switchboard + 27 11 807 9525
Physical Address:
Building 17
Sunninghill Office Park
Peltier Drive
Sunninghill
2157
Postal Address:
P. O. Box 997 Sunninghill 2157 South Africa