MISSION STATEMENT
Foster-Melliar's mission is to provide organisations with the momentum and wisdom they need to grow, innovate and add value to their customers and improve performance. Foster-Melliar's business model is designed to assist organisations with Process, People Skills, and Coaching to ensure alignment, leadership capability and understanding.
VISION STATEMENT
Foster-Melliar's vision is to be the knowledge partner of choice for consulting, learning and implementation of value-added business systems and processes.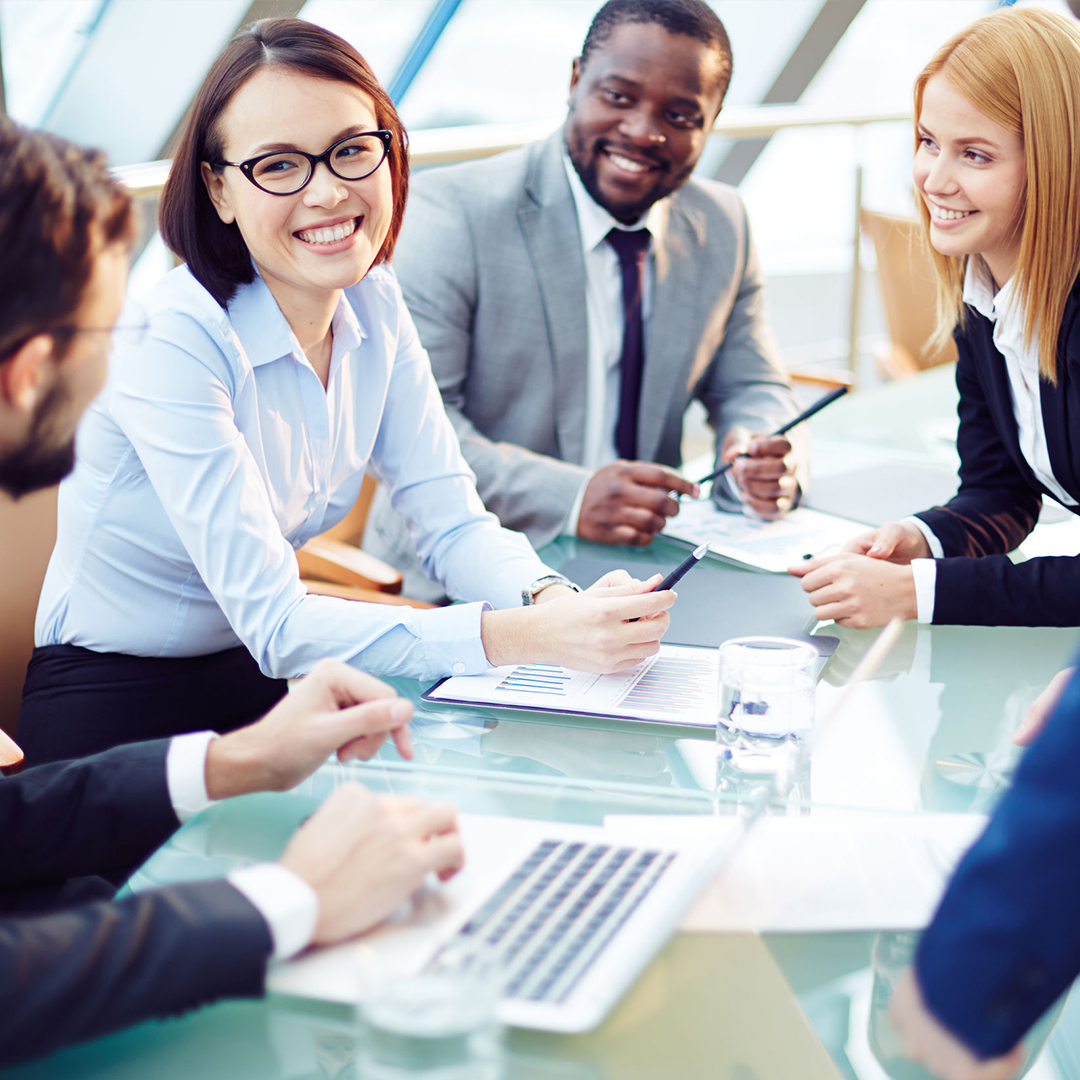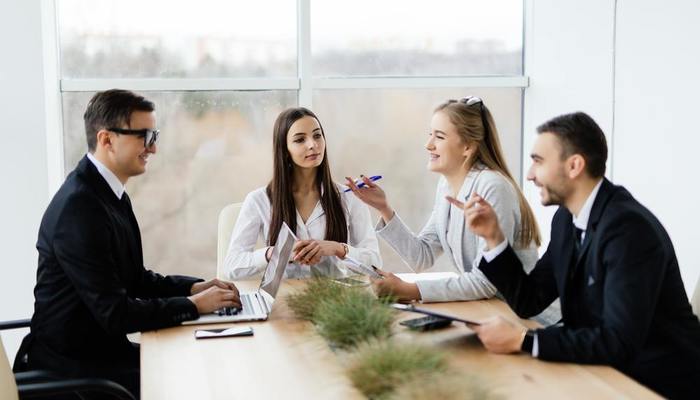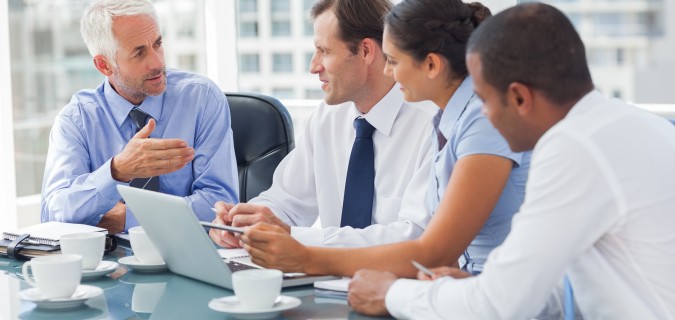 In the early 1990's, Foster-Melliar was the first South African company to adopt the globally recognised best practice approach to IT Service Management known as ITIL, which still remains the international standard for today.
With this solid foundation, we brought together some of the most skilled and experienced specialists in the country to supplement our ITIL portfolio with a range of complementing best practices, including:
COBIT, best practices for IT Governance
DevOps, best practices that combine software development 

and Information Technology Operations which shortens systems development life cycles and provides continuous delivery with high software quality, as well as;

Agile, best practices relevant to Software Development Projects management.
Thirty years later Foster-Melliar Learning Solutions is still a Microsoft Gold Partner. We are proud to continue our Microsoft Technologies, Best Practice Training and Consulting with added services to our portfolio such as our Learnership and Internship programs.
Our journey has continues to evolve. We are constantly expanding our portfolio of products and services to meet ever-changing industry needs, and we recently qualified as an accredited SUSE Partner. This ensures we are skilled and ready for deployment of new technology in beta and early adopter phases of leading cloud and related technologies, offering customers the competitive advantage of "first to market" adoption.
Our consultant-led training and coaching capability can help clients maximize investment and react quickly to changing markets by developing a framework to evaluate, deploy, manage, and extend the skills of their human intellectual capital. Our consultants are geared to deliver the programmes and apply it to specific work environments, with real-life experience.
Through a blended learning approach delegates can structure their learning experience based on their individual and collective needs. From a compact competence-based course to an entire re-skilling programme with built in materials that are based on real-life scenarios and best practices.
Foster-Melliar is a key role player of the 4IR (4th Industrial Revolution) in partnership with the Media, Information and Communication Technologies Sector Education and Training Authority (MICT SETA), we are proud to offer the required skills for the for the digitised future. These skills will equip young professionals and the current workforce to deal with disruptive effects of new technologies.
Our MICT SETA accredited Learnership and Internships programmes provide IT work-based education and training and are linked to a qualification registered on the National Qualifications Framework (NQF). We hope to increase access to employment opportunities in the IT industry, paving the way for innovation-led prosperity.
PARTNERS & ACCREDITATIONS
ITIL® is a registered trade mark of AXELOS Limited, used under permission of AXELOS Limited. The Swirl logo™ is a trade mark of AXELOS Limited, used under permission of AXELOS Limited. All rights reserved.
Our Head Office:
Switchboard + 27 11 807 9525
Physical Address:
Building 17
Sunninghill Office Park
Peltier Drive
Sunninghill
2157
Postal Address:
P. O. Box 997 Sunninghill 2157 South Africa