Coaching and Leadership 
Courses
Personal Mastery 
A program of distinct sophistication bound to get employees in the workplace into a space of ownership and accountability in their roles. Afford your workforce the opportunity to align organizational values with individual values where each staff member lives out their purpose in the workplace.
Coaching Conflict
Conflict in the workplace is a reality for every organization. Equip your managers, leaders, and supervisors with world class skills to Coach Conflict in the workplace. Learn the unique art of dispute resolution as a specialized skill in the field of coaching.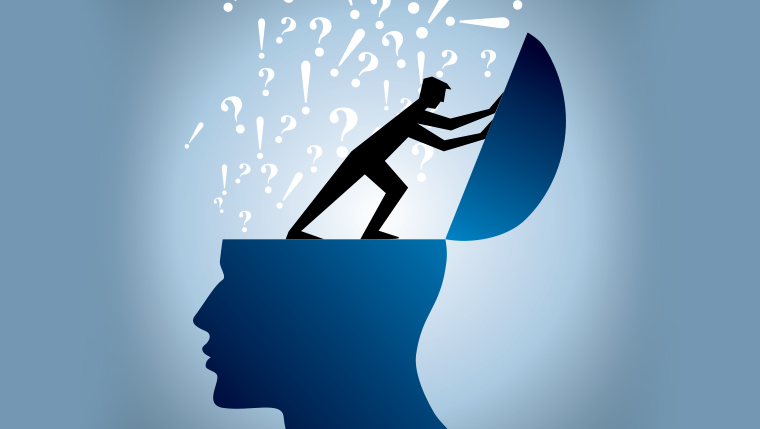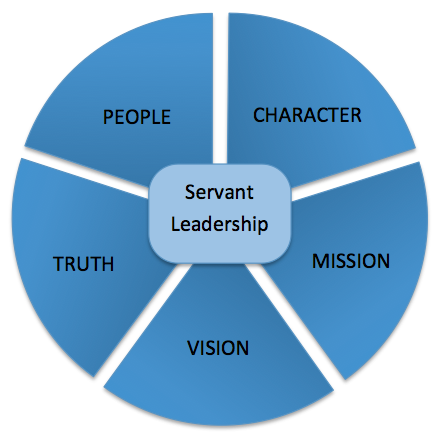 Manager as Coach
Become a solution focused Master Communicator. Accelerate results, empower people, and drive accountability in your organization. Must have skills for anyone in a managerial or leadership role in the organization. Rapid results from executing tasks becomes a reality. 
Servant Leadership
"The servant-leader is servant first… It begins with the natural feeling that one wants to serve, to serve first" – Robert K. Greenleaf
Delegates will learn the art of being a Servant Leader where people at work are not just empowered, but also understood. Servant Leaders are leaders that get lasting customer satisfaction results with an effective employee satisfaction approach. 
Leaders will be equipped with the Skills to Empower people whilst using Emotional Intelligence.
PARTNERS & ACCREDITATIONS
PARTNERS & ACCREDITATIONS
ITIL® is a registered trade mark of AXELOS Limited, used under permission of AXELOS Limited. The Swirl logo™ is a trade mark of AXELOS Limited, used under permission of AXELOS Limited. All rights reserved.
Our Head Office:
Switchboard + 27 11 807 9525
Physical Address:
Building 17
Sunninghill Office Park
Peltier Drive
Sunninghill
2157
Postal Address:
P. O. Box 997 Sunninghill 2157 South Africa