Foster-Melliar is Growing Into Global Markets With Our UK Launch
Since the early 1990s, Foster-Melliar has been at the forefront of best practices in the IT service management industry. We were among the first to adopt and provide training in the now global standard known as ITIL, as well as COBIT, DevOps, Agile, SUSE and the suite of Microsoft Technologies.
Now, after about 30 years of mastering the training and coaching world at home in South Africa, we're ready to take the next step and officially launch our UK business.
Find out all about our offering at fostermelliar.co.uk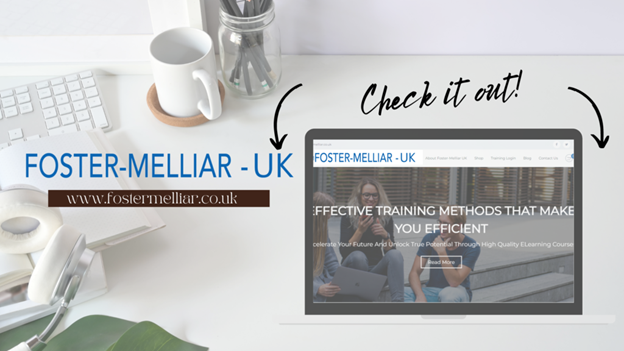 How We're Bringing a Wide Range of Digital and IT Skills to the UK
Our strength has always been our ability to provide a seamless virtual instructor-led training experience and blended learning approach to people across multiple industries. With our launch in the UK market, we will continue to play to our strength.
The practice of eLearning is no longer the future dream, but the current reality of our 21st century world. Now more than ever, professionals are looking for ways to improve their skills, in a way that's flexible enough to fit in with their work-from-home schedules.
Through our online learning portal, highly trained instructors and internationally accredited courses, we are ready to help the UK workforce upskill in everything from developer tools to the basics of Microsoft Office.
Contact Foster-Melliar UK About eLearning Courses
We offer over 1000 courses through our online training platform. Whether you're looking for basic 'soft skills' in business, trying to learn all about Excel, trying to get started with Microsoft Access, upskilling with Adobe or achieving the latest ITIL 4 certification, we can help you reach your goals.
Visit our UK website to see our full offering.