Our most UNBELIEVABLE Black Friday special offer is happening online from the 22 Nov 2022 until the 1 Dec 2022!
Offer includes access for 1 year to over 800 eLearning courses
on our online platform for ONLY R999 ex vat!
Courses range from people development, Microsoft, career, job skills, marketing, productivity courses and many more! These courses can be done anytime, anywhere, and at your own pace.
All courses, once completed will issue an attendance certificate.
View some of the courses you will receive access too below: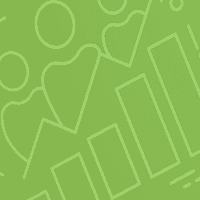 Becoming a Progressive Employer
Setting trends instead of following them. In this course, you will gain an understanding of what being progressive means, and then take time to truly examine this concept through activities and discussion.
Cybersecurity: Fundamentals for Employees
This course will ensure that staff gain an appreciation of company-wide measures to protect against cyberattacks and their own role in the success of these defense measures. Group Effectiveness Bundle
Collaboration, Developing a High Reliability Organization, Creating a Positive Work Environment, Delegation: The Art Of Delegating Effectively, Giving Effective Feedback and more.
Customer Service Courses
Critical Elements of Customer Service, CRM: An Introduction to Customer Relationship Management,
Call Center Training: Sales and Customer Service Training for Call Center Agents, and more.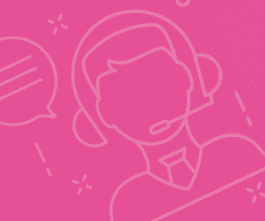 Making Your Business Better
Business relationships, a marketing strategy, and an understanding of the company's core values, guiding principles, strengths and opportunities is vital to growth.
Microsoft Teams 365 Bundle
This course is intended to help all users get started with Teams, use messages and channels, communicate in different ways, and customize Teams settings.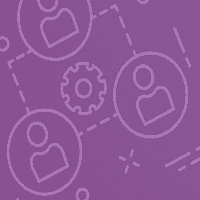 Remote People Management
Employee Accountability, Performance Management: Managing Employee Performance, Communication Strategies, Process Improvement with Gap Analysis, and more.
Coaching and Mentoring
Coaching is based on a partnership that involves giving both support and challenging opportunities to employees. Mentorship is a related skill that is often a part of coaching.